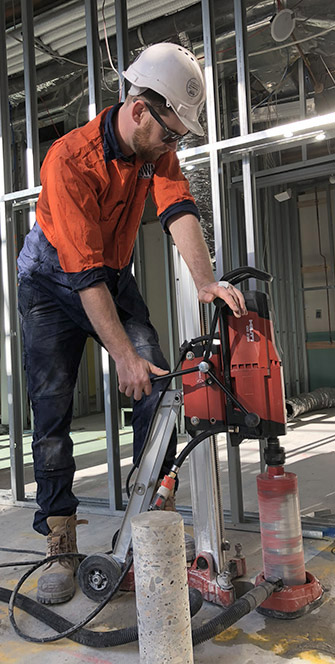 Who Are We?
Noble Works Australia Pty Ltd is a family owned and operated business based in Sydney. We have been undertaking demolition work, rubbish removals and supplying general and skilled labour to our many clients across the city for over a decade.

Our fleet includes several tipper trucks, hook bins, excavators, machine loaders, a demolition robot along with vast array of equipment and tools required for other projects.

Professional services with the right approach
With all the right safety documentation and equipment our fully insured workers are ready to undertake anything. Our dedicated administration team are always prepared for any job providing the essential support needed to ensure everything runs smoothly.
Diverse team with a vast knowledge and many years of experience
Our full-time staff have a variety of backgrounds across all building and construction industry areas and our professional network allows any special requirements to be met with minimum effort.
The right approach to each and every job with practical and achievable solutions
We know that some jobs are simpler done manually and some jobs require a technological approach due to safety, complexity or access requirements, when quoting we always recommend and discuss options with clients.
Ability to manage multiple jobs at the same time
We have a growing fleet of different sized vehicles and various plant giving us the logistical flexibility required to handle multiple jobs of any size. Our DXR Demolition Robot along with a multitude of tools and equipment simplifies many jobs that would otherwise take weeks to complete.
Quality Assurance
With all the insurances, SWMS, ITPS, pre-starts, licenses and tickets required we are fully prepared to run every job. We are also members of the Master Builders Association and are CM3 pre-qualified.
Part of a large network of trades and contractors
From many years of experience in the industry our network has grown extensively. With connections in every trade we can recommend someone for nearly any job.
Our Mission
To deliver exceptional service beyond client expectations.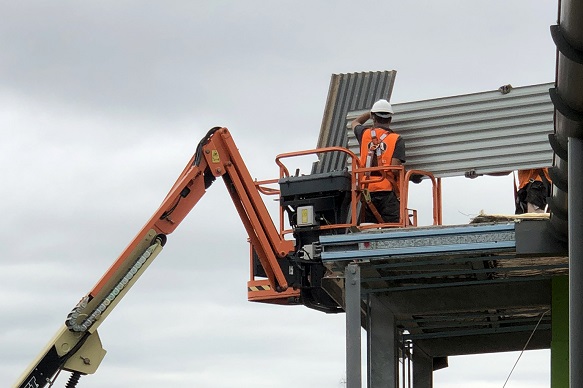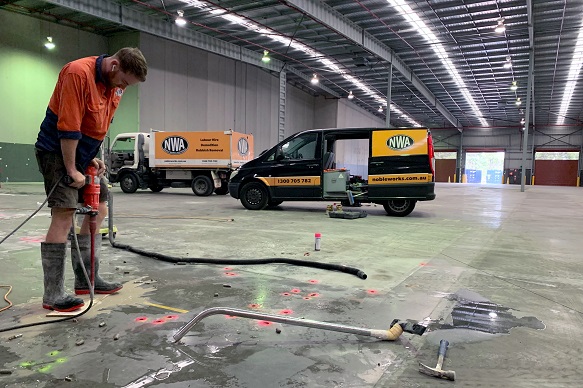 Our Vision
To continue sustainable growth whilst keeping all our client's needs fulfilled.
To become a notable industry professional.
To be part of a large network of professionals that you can trust.

Always
Prepared for any Job..
With a range of tools, machines and skilled workers we can handle challenging tasks efficiently and swiftly.